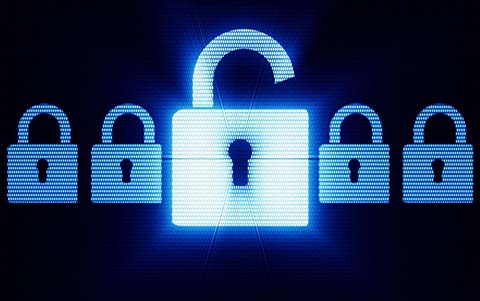 Los Angeles Lock and Key
Business, home and car owners should always make sure that they have a properly working security system installed in all of their properties. As soon as you start having issues with your locks, keys or in any security system you have, there is no way you should take it for granted. Also, it is not recommended to fix it on your own if you do not know the right solutions and do not have the tools needed in getting things done. It is best is call a locksmith technician when it this kind of situation.
Our locksmith experts are highly flexible to work any time of the day. We are utilizing state of the art technologies and methods when it comes to unlocking and duplicating keys as well as safe lock combinations. Once you ask their help, your lock problems will surely be solve in the right way.
We have many kinds of locksmith services for the improvement of security for residence, business and vehicles. Our technicians are able to work with various types of keys and locks. We strive hard to continue to set customer satisfaction. Security and safety is important to us, we want you to feel protected.
If you are looking for a security and locksmith service provider, we are available 24/7. We offer honest estimate free of charge. Our representatives are waiting to answer your calls. Get your phone and dial our number!
We only charge a $15 service call each visit we make. Go to our rates page by clicking here to view our list of services and their respective prices.